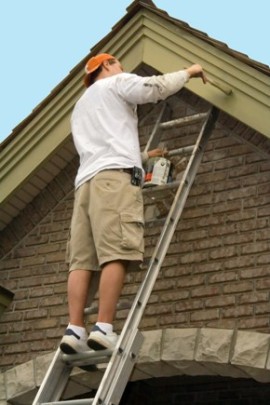 Our service area for painting starts primarily here in Louisville KY and extends north all the way to Indianapolis IN. We travel east all of the way to Cincinnati OH, and Lexington KY, then west as far out to Brandenburg KY. Elizabethtown KY is how far south our residential and commercial painting customers range takes us.
CALL US TODAY FOR AN ESTIMATE 502-338-8129
In addition we service all of the small towns in this area with our residential and commercial painting services so if it's your home or business needing a new coat of paint, or some pressure washing we have you covered.
Cities We Paint In
Lexington KY
Brandenburg KY
Frankfort KY
Indianapolis IN
Bloomington IN
Corydon IN
Georgetown IN
Scottsburg IN
Seymour IN
Cincinnati OH
CALL OR CONTACT  US TODAY FOR A FREE ESTIMATE 502-338-8129