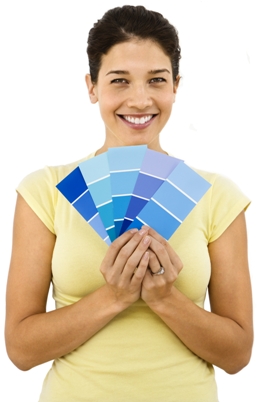 Finding good painting contractors in New Albany Indiana isn't hard. Southern Indiana has a wealth of outstanding craftsmen in all of the trades.
If you are a New Albany resident looking for a good house painter, or a business owner looking for a painting contractor with the tools and personnel to handle an extremely large commercial painting project, we can be of assistance. Our projects range from simple jobs on small interior rooms to extremely large apartment complex's and factories.
Our services don't stop there though. We also do total wood restoration. Deck need stripping and re-staining? Maybe a privacy fence around your yard, or company's grounds? We have the experience to perform most all refinishing needs.
CONTACT US TODAY FOR AN ESTIMATE 502-338-8129
We also do heavy duty pressure washing, and have done buildings as tall as large factories. It's part and parcel of being a large commercial painting contractor.
Also we're RRP Certified so doing the old homes in New Albany's not an issue. If you're worried you may have lead on your home we can let you know about it. And take all of the necessary precautions while painting it.
Some listed benefits when you hire us:
We schedule our painting so that you're commercial business can remain functional.
We have the experience and know how with all commercial and industrial finishes.
We observe all paint manufacturers specifications, ensuring your finish lasts.
We use Low Voc, Low Odor paints for your New Albany offices, or apartment areas when needed.
We're fully insured to do large commercial jobs. Factories? Warehouses? We're covered.
We have the experience and personnel that it takes to do large commercial paint jobs.
We have a project manager on all commercial/industrial painting jobs in New Albany.
CALL OR CONTACT US TODAY FOR A FREE ESTIMATE 502-338-8129