Dress your home up and increase it's value while protecting it with a new coat of paint.
502-338-8129
Being trusted to serve the residents of Louisville and Southern Indiana with our residential house painting services is something we take great pride in. If your home needs anything paint related, we are a one stop shop. We do everything from painting small bedrooms or kitchens, to applying beautiful Epoxy finishes on garage floors.
To learn more just click an image below. Or call our number 502-338-8129 to speak to Josh or Brent. Either one will be glad to set an appointment for an in home visit to discuss your up coming house painting project.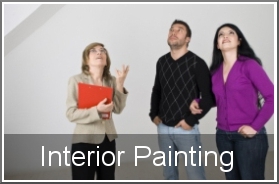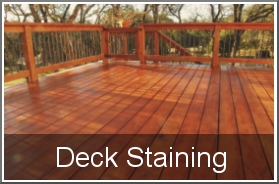 Simply put, you can't go wrong by maintaining the finish on your home. A beautifully painted home says a lot about the owners. It also builds a lot of value in the house. If the paint is maintained; the value is maintained, it's as simple as that.
In addition, painting a few rooms inside a home can dramatically change the whole inside of a home. In a lot of instances, homeowners find that after painting a room that it just "feels different". And painting isn't nearly expensive as a total room renovation. Kitchen remodels can be very expensive; while cabinet and wall painting are a lot more affordable and certainly less intrusive. If you need a new look, having your house painted can go a long ways towards providing it. Call us today for a free Louisville house painter estimate. 502-338-8129