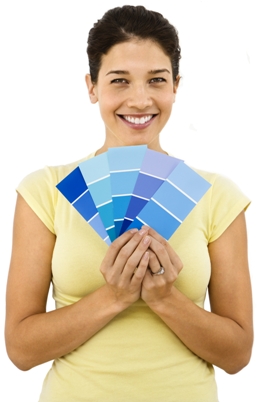 I you're looking for good house painters in Jeffersonville Indiana then great! You've found us.
We're also a great commercial painting company. And would like to respectfully request the opportunity to bid any up coming residential or commercial painting project you may have in the Jeffersonville area.
We're not a franchise outfit, we're a local painting company. And we've painted a lot of homes and business's in Jeffersonville. Everything from old homes downtown to painting large corporate offices and Apartment complex's. We have the tools and man power to tackle any painting project of any size.
We measure the paint job, ensuring accurate pricing
We're Fully Insured for all Jeffersonville painting work
We do Environmentally Safe Interior Painting
We're not afraid to Paint high up when needed
Contact us for an Estimate 502-338-8129
What about our Jeffersonville Painters?
Our painters are neat polite and professional, with positive attitudes.
Our painters are knowledgeable about the finishes they are applying.
Our painters are timely and efficient in their painting methods.
Our painters will be respectful towards you and your property or business.
Our painters are available and ready for Jeffersonville Painting Projects.
So what are you waiting for? Contact us for an Estimate today: 502-338-8129