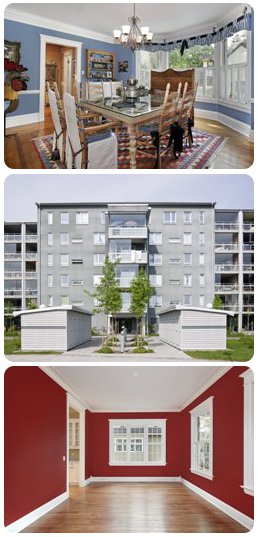 If you are a resident or business owner in Etown KY searching for a fast, reliable, professional painting contractor we would like an opportunity to bid on your upcoming painting project.
Contact us for a free painting estimate 502-338-8129
Elizabethtown has a lot of great painting company's to choose from and we're proud to join their ranks offering our services listed.
Residential Painting
Commercial Painting
Pressure Washing
Deck Staining and Refinishing
Kitchen Cabinet Refinishing
Wallpaper Removal and Installation
Of course we can't list all of our services here. Etown residents and business owners are encouraged to give us a call to discuss any upcoming painting or renovation projects in your future.
Our painters have painted everything from small bathrooms in privately owned homes. All the way up to large factory painting, Including warehouses and Institutional painting projects. We paint walls, trim, and ceilings. On commercial jobs we paint everything from 100 foot tall walls that are a half mile long, all the way down to safety hand rails and pipe painting around sidewalk and exterior areas.
Our painters are:
Neat Polite and Courteous.
Knowledgeable about the finishes they are applying.
Timely and efficient in their painting methods.
Available and ready for Etown Painting Projects.
Fully insured for all residential and commercial painting work in Eizabethtown.
Give us a call or contact us today for a fast free estimate! 502-338-8129